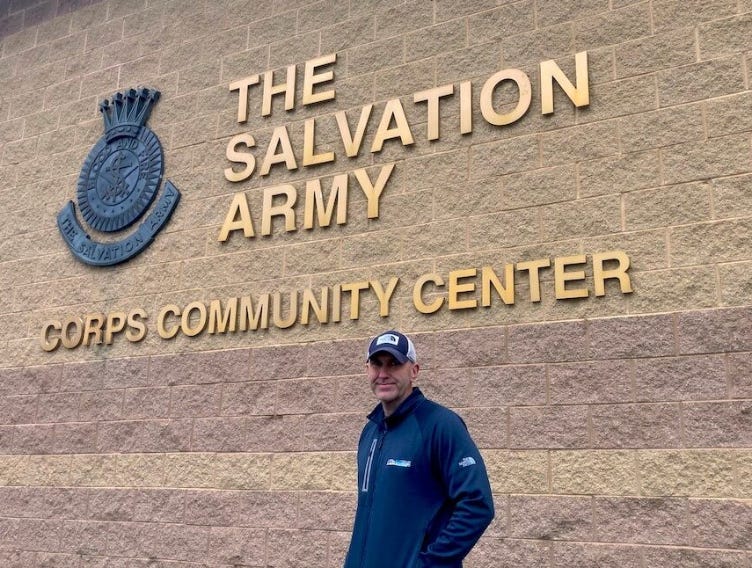 Dennis Haggerty
Dennis Haggerty is a Virginia entrepreneur who owns a variety of businesses. He's used his knowledge and experience to build several successful brands in healthcare, media, and automotive.
Dennis Haggerty started his career at ARC Reprographics, where he quickly learned the financial side of the business. His accounting degree certainly helped, but Haggarty was also an expert at grasping more than just numbers. His dedication and commitment would eventually earn him the title of Chief Financial Officer (CFO). He then advanced his career by joining AL Media, where he retained his CFO title while also gaining the title of Media Director.

Haggerty, one of the country's top political media firms, managed campaigns worth more than $1 billion. Senators, presidents, and representatives relied on his expertise to reach their target voters. Dennis was an expert at absorbing the nuances of various voter bases and how they changed over time. He made certain that every new strategy incorporated the fundamentals of these shifts, ensuring that each ad was as effective as it could be.